The Crow Prince
Noncon dark erotic fantasy, 40K words, HFN ending (but not a romance) 
Everyone warned me away from the woods where the Crow Prince reigns, but I am Princess Heatherette, heir to all of Etrea, and I bow to no fae lord. I know that's why he stole my enchanted ring, then offered it back in return for one night with him each year. It's a deal I'm forced to make at the moment, but one I will flee to avoid paying. Now I'm terrified the prince will come for what he's owed, and more…
CONTENT WARNINGS/KINKS/TROPES: Noncon, noncon gangbang, noncon sexual humiliation, noncon oral, noncon anal, dubcon sharing, some noncon FF, painful sex (size difference), "special"/monster cock, violence, mild blood and gore, bisexual MMC (but no MM), mild sexually charged interaction between the two MMCs, MFM relationship, villain gets the girl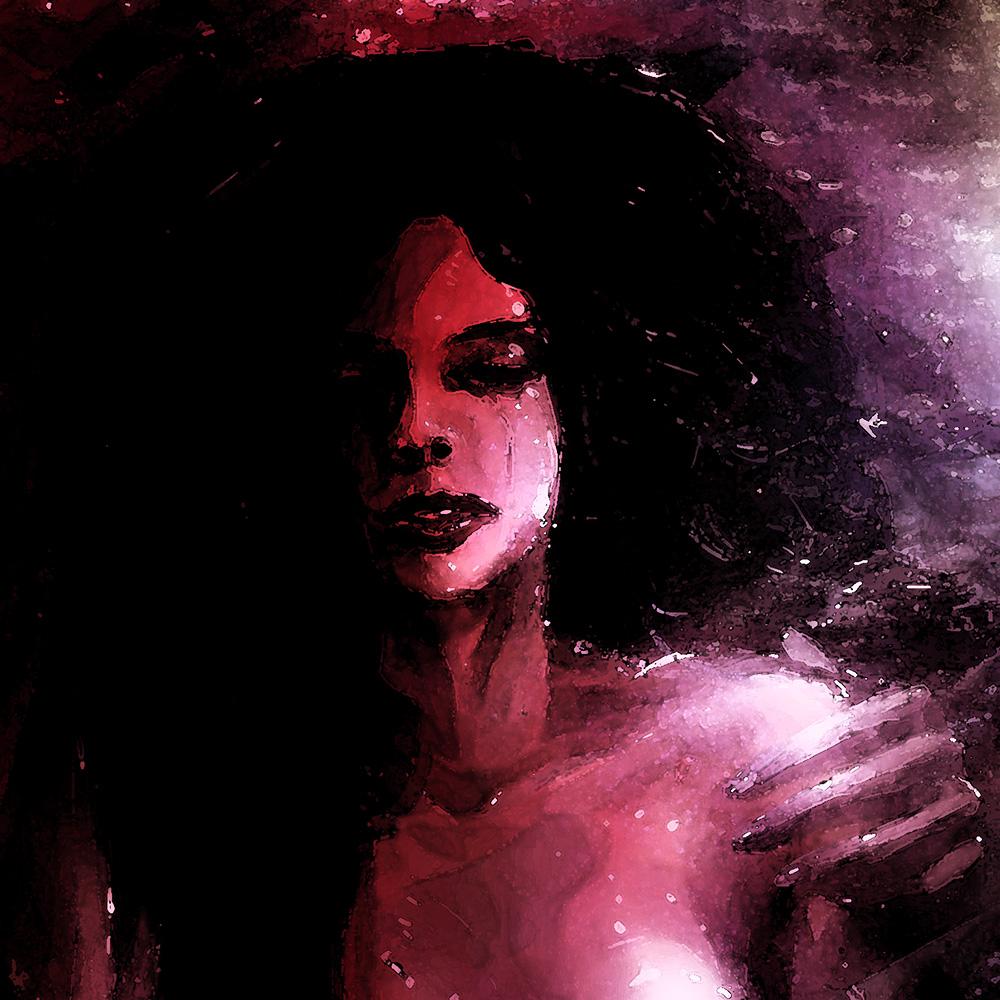 Hi, I'm Taryn Moreau! I'm a writer of dark fantasy and paranormal fiction steeped in even darker romance and erotica.
I enjoy writing:
"It's complicated" relationships with very bad men
Hot villains and enemies with benefits
Edgy kinks like breeding and extreme power imbalance
Stories that push (or obliterate) lines of consent (non-con, dub-con, rel-con)
I love combining these themes with complex morally gray characters, deep worldbuilding, and, of course, lots of sensuality and sex.
And I'm finally working on my first dark romantic fantasy trilogy! Join my mailing list to stay up to date on new releases.
Join My Mailing List
Want to be the first to know about my book releases, sales, special offers, and more? Join my mailing list!