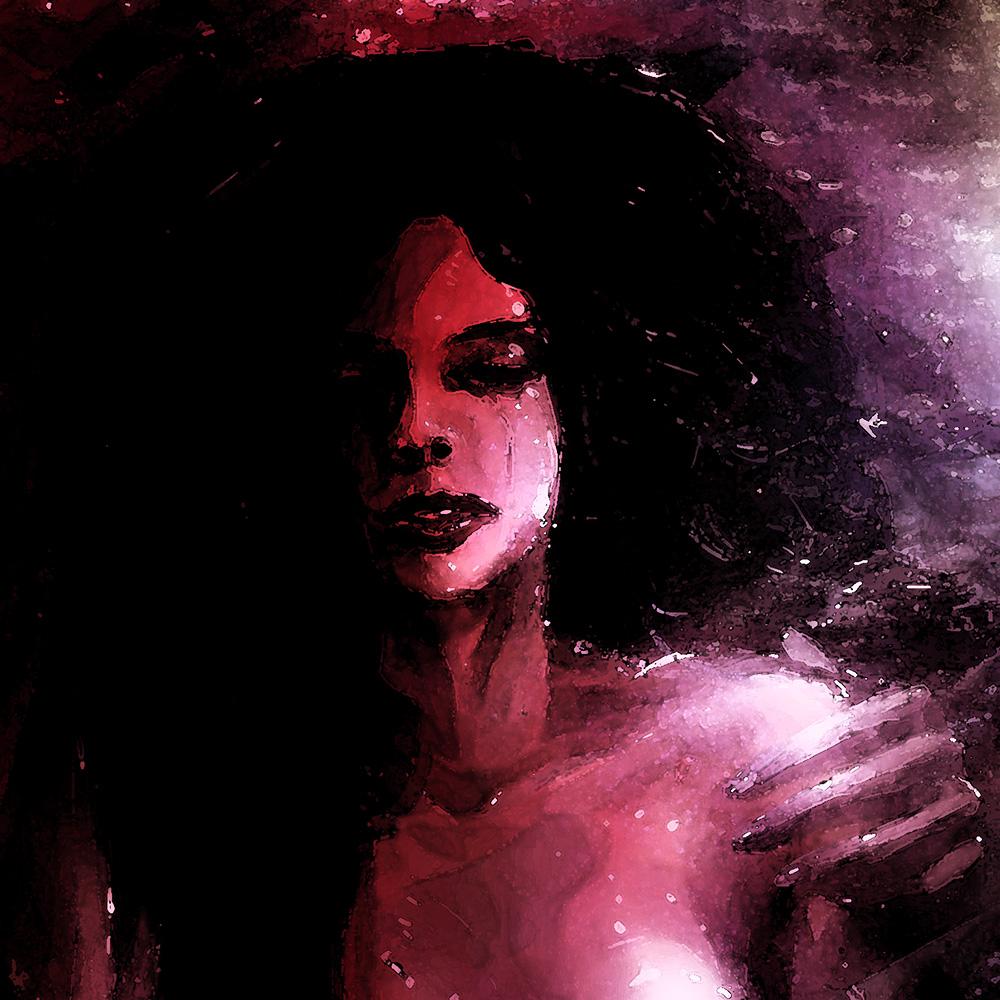 My heart has always belonged to the dark and twisted. Even as a child, my favorite fairytale character was the Big Bad Wolf and I crushed on all kinds of cartoon villains. This love of darkness crossed with my love of speculative fiction and birthed myriad twisted little stories that I've finally started sharing.
I delight in writing craft, complex morally gray characters, and well-wrought fantasy worlds, but my highest aim is to create deeply satisfying guilty pleasures for those who love their fiction unapologetically dark, erotic, and twistedly romantic.
If you love fantasy and paranormal fiction, crave the dark, twisted, and taboo, and have always rooted for the villains, you're in the right place.